Medium
Drought Disaster Livestock Water Supply Project Assistance Program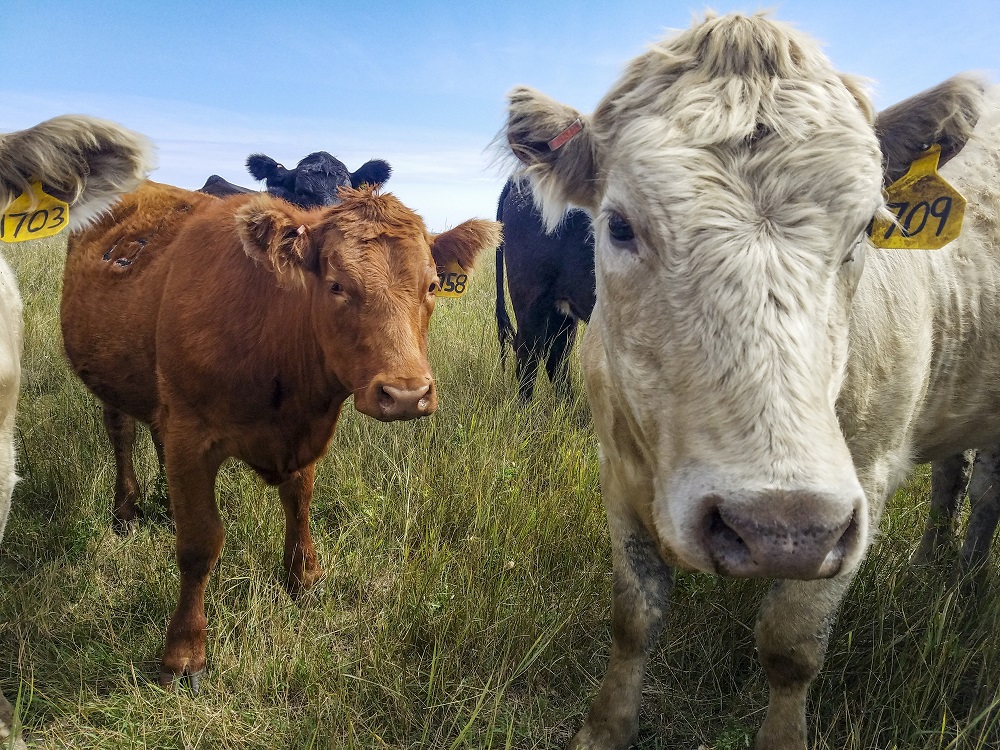 NDAC, Section 89-11 provides the State Water Commission the ability to provide cost-share assistance to livestock producers with water supply shortages caused by drought. Eligible livestock producers in drought proclamation counties may qualify for up to $4,500 in cost-share assistance.
Click for more information.
U.S. Department of Agriculture Disaster Recovery Resources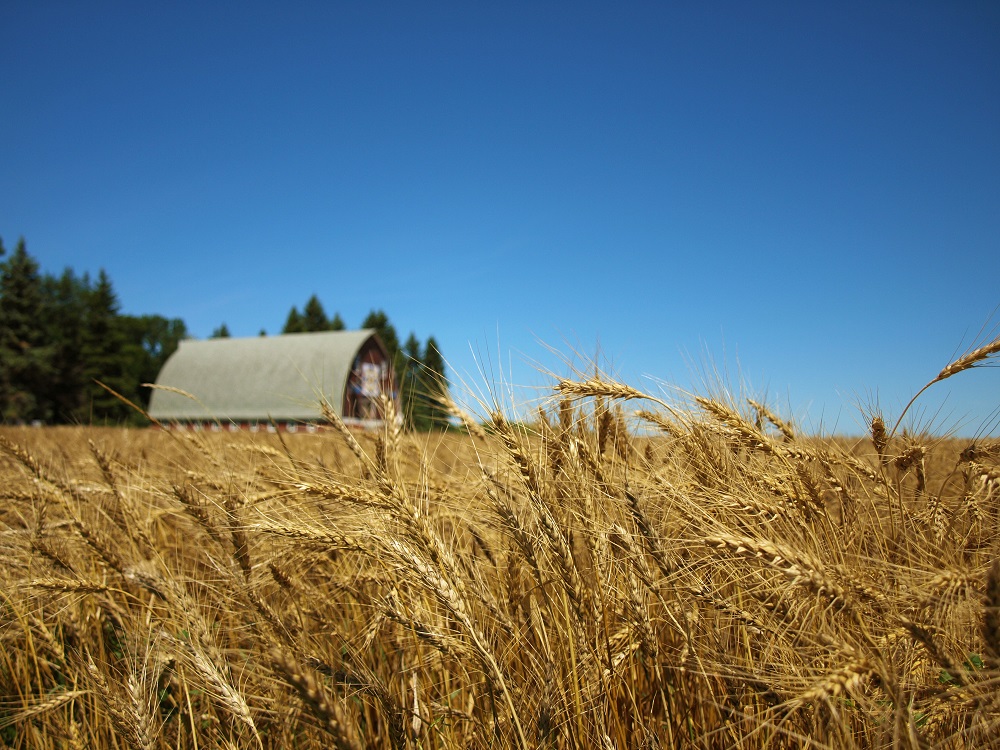 A resource for finding federal disaster aid programs. The site also includes a disaster assistance recovery tool that producers can use to complete a step-by-step online process to determine which programs may be available to them, based on conditions near their farms or ranch.
Click for more information.
Medium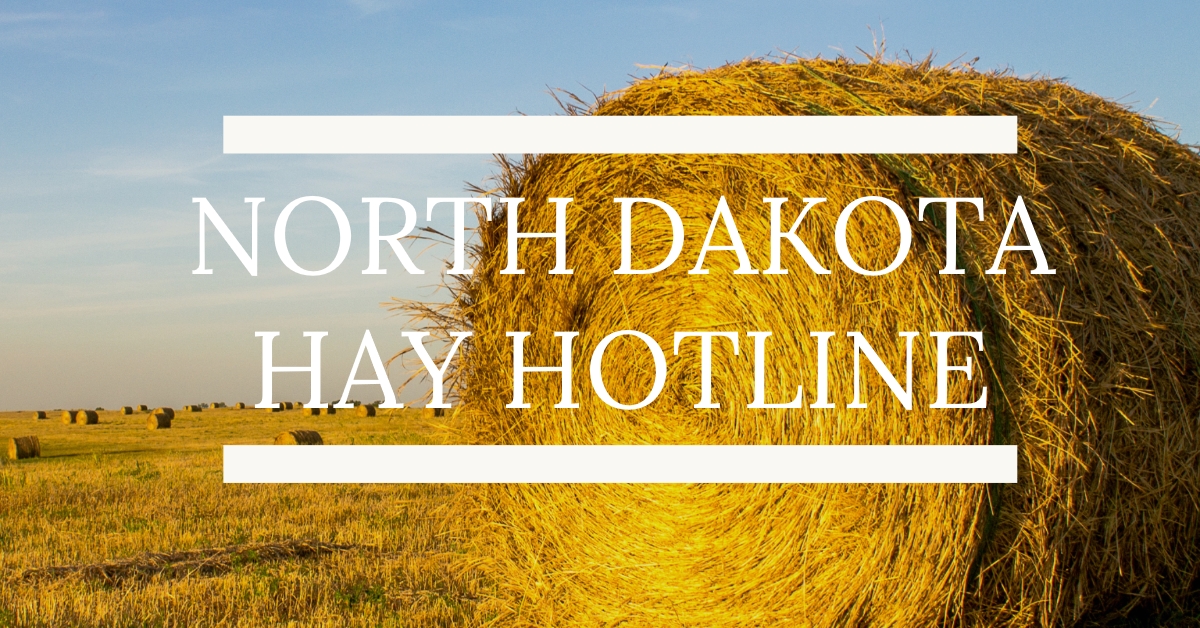 To access the Hay Hotline, dial 701-425-8454 or view the self service map here:
Medium

701-252-2017 or visit:
Farm Rescue's mission is to help farmers and ranchers who have experienced a major illness, injury or natural disaster by providing the necessary equipment and manpower to plant, hay or harvest their crop. Livestock feeding assistance is also available to ranchers.