Medium
Dark Grey
Care19 Alert
Care19 Alert app uses the Bluetooth proximity technology provided jointly by Apple and Google Exposure Notification Systems to keep track of the anonymous keys (transmitted by phones near you) that a user encounters over time.  
Care19 Alert quickly notifies you if you've likely been exposed to COVID-19 - empowering you to make decisions that are best for you and your loved ones: like seeking medical advice or staying home. When lots of people use the app it can help public health systems manage the disease and save lives by flattening the curve.
Care19 Alert is the first exposure notification app to connect with the National Key Server provided by the Association of Public Health Laboratories (APHL). Use of this server allows different states' apps to communicate with each other, protecting North Dakotans when they are traveling across state borders or when others are visiting North Dakota and subsequently become COVID-19 positive.
Click here for FAQ's on the CARE19 App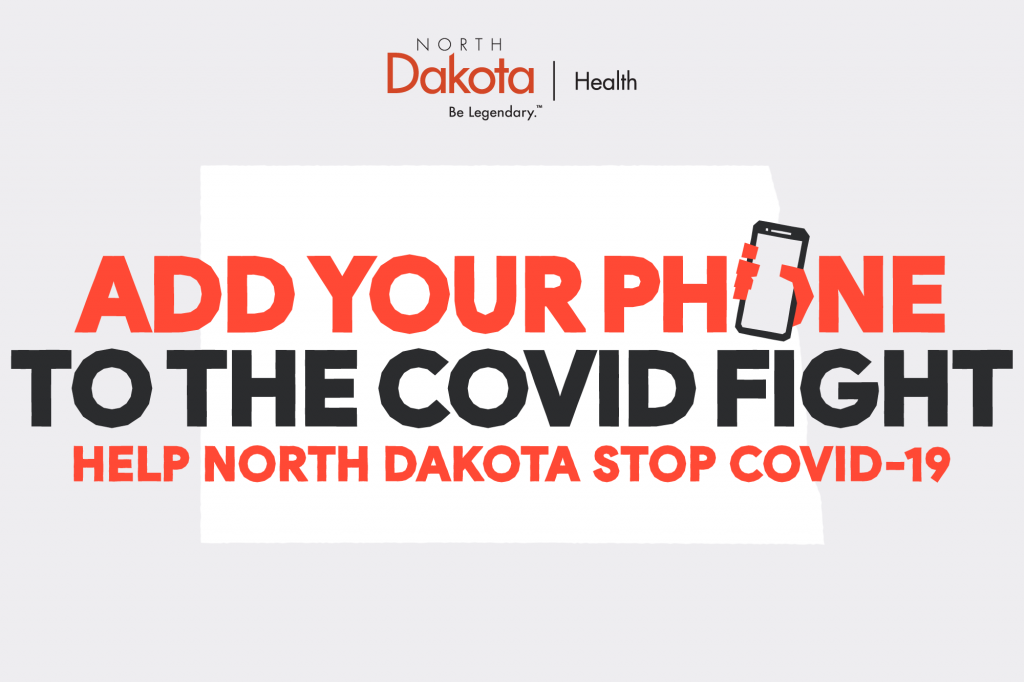 Medium
Dark Grey
How This Technology Works
Medium
Dark Grey
Public health authorities around the world are building apps that use the Exposure Notifications System to help their contact tracing efforts. You can find the app for your area (if available) in your app store.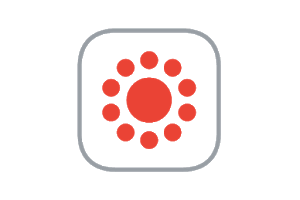 Medium
Dark Grey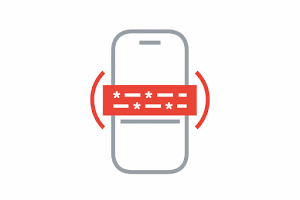 Once you opt-in to the notification system, the Exposure Notifications System will generate a random ID for your device. To help ensure these random IDs can't be used to identify you or your location, they change every 10-20 minutes.
Medium
Dark Grey
Your phone and the phones around you will work in the background to exchange these privacy-preserving random IDs via Bluetooth. You do not need to have the app open for this process to take place.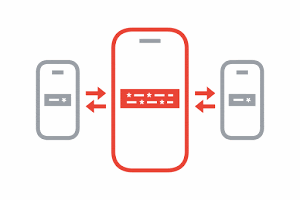 Medium
Dark Grey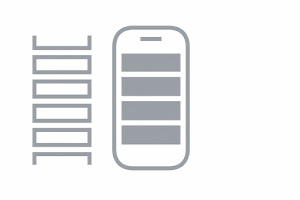 Your phone periodically checks all the random IDs associated with positive COVID-19 cases against its own list.
Medium
Dark Grey
If there's a match, the app will notify you with further instructions from your public health authority on how to keep you and the people around you safe.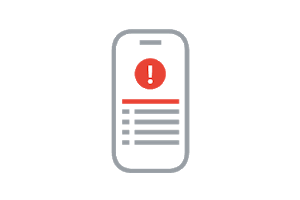 Medium
Dark Grey
Exposure Notifications and Your Privacy
We understand how important your privacy is. Here's how we've built this system to respect your privacy and keep you in control.
Medium
Light Grey
Care19 Diary
The Care19 app that launched in April, by Gov. Doug Burgum and the North Dakota Department of Health (NDDoH) in partnership with ProudCrowd, creators of the popular Bison Tracker app, is NOW Care19 Diary. This application is an easy way for you to record your activity which will be important should you or a close companion test positive.
Individuals will be given a random ID number and the app will anonymously cache the individual's locations throughout the day. Individuals are then encouraged to categorize their movement into different groups such as work or grocery. The app will only store the location of any place a person visits for 10 minutes or more, and the ID number of each individual contains no personal information besides location data.
If an individual tests positive for COVID-19, they will be given the opportunity to consent to provide their information to the NDDoH to help in contact tracing and forecasting the pandemic's progression with accurate, real-time data.
Medium
Dark Grey
It Doesn't Stop with Care19

We have been working with Microsoft to develop a case management solution on top of Microsoft Dynamics to dramatically improve our efficiency and accuracy after someone has tested positive.
COVID-19 case information, exposures, and contacts will be available sooner for public health analysis and action
Case and contact daily monitoring will be automated
Improve electronic case management capability to Local Public Health and others as contact tracing capacity in the state expands
These improvements are the result of automation and replacing paper methods.
How can you help? Please download and use the Care19 apps. You can help save lives!
Automated contact tracing will provide the data needed to stop the spread and trigger a ND Smart Restart!